Philips is inviting applications for the post of Regulatory Affairs Specialist as per the details provided below. Read the complete details before applying:
Job title: Regulatory Affairs Specialist
Job Location:- Pune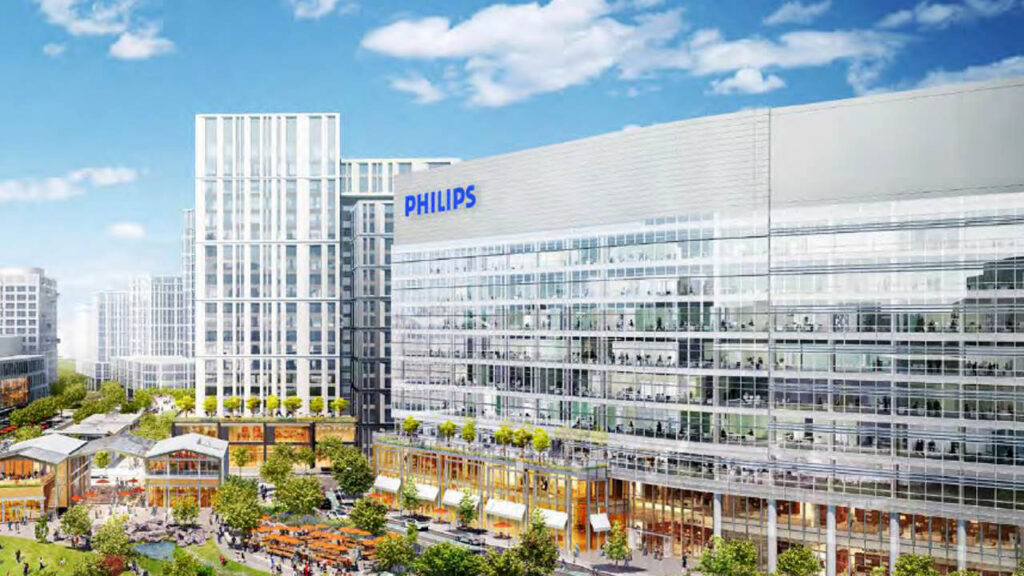 Your role:
Compile & review the necessary local/in‐country documentation for relevant stakeholders to complete registration activities.
Provides information entry into regulatory databases, submissions software programs, AI regulatory intelligence and decision systems, and creates reports as required.
Preparing and maintaining product registration files to obtain or to keep marketing approval and import licenses per local Regulatory requirements for CE marked/FDA cleared devices in the countries of IGT-D's distribution (EMEA, LATAM & APAC) to ensure that IGT-D's products comply with the regulations.
Ensure completion of the International Registration Schedule and report progress per established KPIs to introduce new products and keep continuous products access to the Markets, under the guidance of a country specialist or regional manager.
Preparing regulatory filings for new products, as well as significant post market changes. As necessary, reviews complex regulatory issues with RA manager.
Manage records retention (Licenses/submissions) per company policy.
Controls the distribution approvals process for products throughout the life cycle.
Work with team members on regulatory intelligence & regulatory topics to support stakeholders.
Assists implementation of global regulatory strategy and roadmaps through understanding the competitive market landscape and product marketing strategy.
Engages in continuous learning activities to maintain technical competence in the product areas supported.
Adopt a First-time right submission's culture (for Registrations, RE-Registrations and Renewals)
Adopt an audit-ready culture.
Identifying Process optimization to strengthen the International Regulatory Department and implement required improvements.
Providing accurate and consistent regulatory recommendations, decisions, and feedback to RA stakeholders. Communicates with knowledge, consistency, and clarity to maintain integrity and impact of the message.
Following Quality System procedures to ensure compliance with all other applicable regulations.
You're the right fit if:
Experience:- 5+ years of related experience, possessing a minimum of 3 years of experience in the Medical Device Industry
Skills:- Must have working knowledge of FDA, ISO 13485, EU MDR, and other applicable regional regulations for handling complaints, reporting incidents, and implementing corrective and preventative actions.
Education:- Bachelor's or master's degree in a relevant field such as Biomedical Engineering, Pharmaceutical Sciences, Life Sciences, or a related discipline
Excellent communication both written and verbal as well as have experience with communication and presentations to senior leadership.
Demonstrated experience in multiple types of International regulatory submissions (Europe, South Korea, Taiwan, Kingdom of Saudi Arabia, Brazil, Russia, Australia, Mexico, Singapore, India, among others
About Philips
We are a health technology company. We built our entire company around the belief that every human matters, and we won't stop until everybody everywhere has access to the quality healthcare that we all deserve. Do the work of your life to help the lives of others.