NATIONAL CENTRE FOR CELL SCIENCE, An Autonomous Institute of Department of Biotechnology, Ministry of Science & Technology, Govt. of India is inviting applications for the post-graduate dissertation program starting from January 2024. The detailed notification is as below:-
POST GRADUATE DISSERTATION
January 2024 Session for 6 or 12 Months
Last date for receipt of online applications: November 15, 2023
NCCS invites applications from eligible candidates for the post-graduate dissertation program, commencing in January 2024. Eligible applicants, who are bonafide PG students with a consistently strong academic record and a commitment to pursuing studies in modern biology such as Cell & Molecular Biology, Structural Biology, Bioinformatics, Systems Biology, Neuroscience, Immunology, Infection Biology, Cancer Biology and Microbial Ecology are encouraged to apply.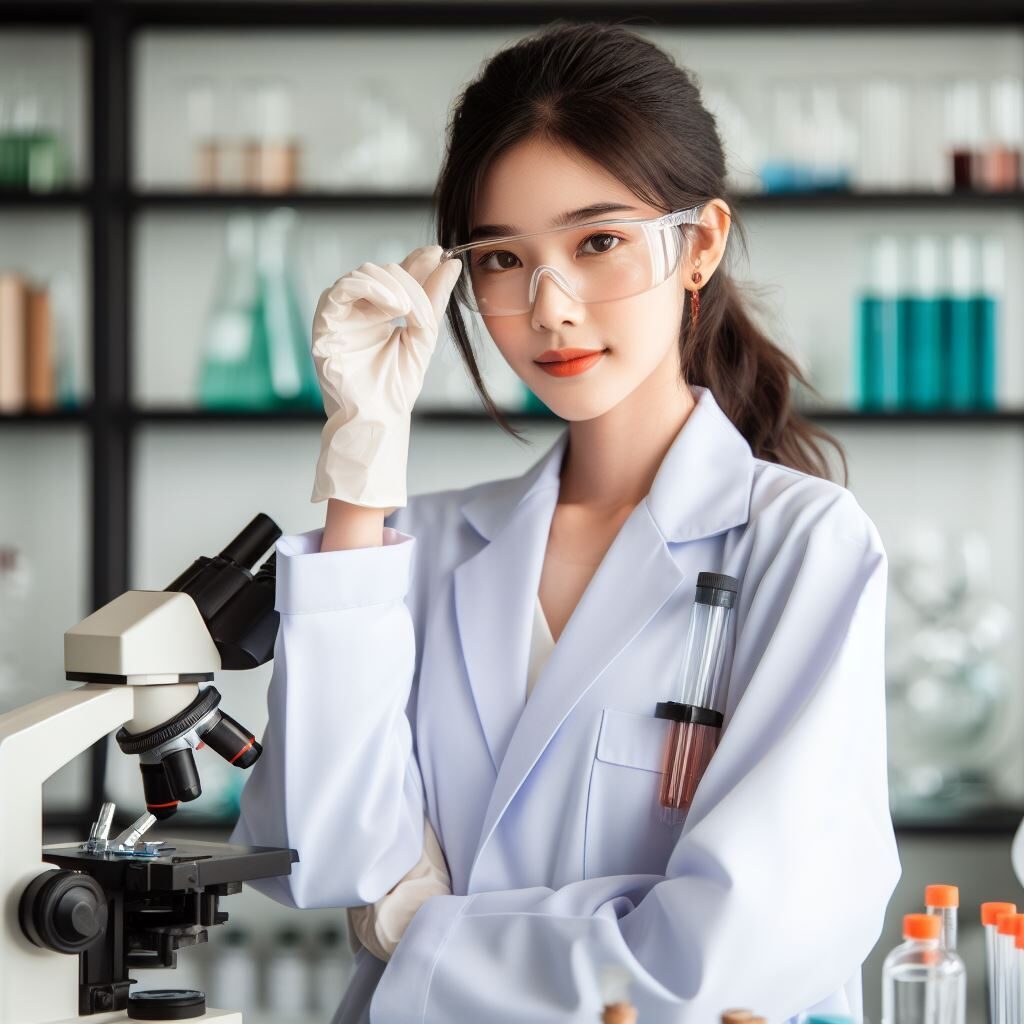 NCCS will admit dissertation students in four sessions annually, allowing applicants to apply year-round. For those looking to commence their dissertation after April 1, 2024, please apply during the next session. The application process for the April 2024 session will begin in December 2023.
ELIGIBILITY:
Students who are currently pursuing their first year of M. Sc., M. Pharm, M. Tech programs, OR students in their fourth year of B. Tech, B. Pharm, B. Sc. or integrated M. Sc.
Applicants with qualifications such as MBBS, MD, B. V. Sc, or M. V. Sc. who have a keen interest in translational clinical research.
Applicants who have already completed or expected to complete their post-graduation before the training session ends are ineligible to apply. However, this does not apply to MBBS, MD, B.V. Sc, or M. V. Sc degree holders. Please note that meeting the essential eligibility criteria does not guarantee shortlisting or subsequent selection for the PG dissertation at NCCS.
SCHEDULE: JAN 2024 SESSION
Commencement of Online Application Submission October 26, 2023
Deadline for Online Application Submission November 15, 2023
Announcement of Selected Candidates November 30, 2023
Commencement of Dissertation January 01 to March 31, 2024