The most important aspect of Biotechnology nowadays is the scope of Biotechnology and the job prospects after studying Biotechnology. Biotechnology being a diverse field is a combination of different fields and domains like microbiology, genetics, food biotechnology, immunology, Bioinformatics, enzyme engineering, Bioprocess engineering, Fermentation technology and more. Various different tools and techniques are used. Biotechnology basically involves engineering of microorganisms so that it can be beneficial to mankind. For example, using Yeast (Saccharomyces cerevisiae) for the production of various Food product and bakery products. Similarly, many engineered microorganisms are used for various different purposes.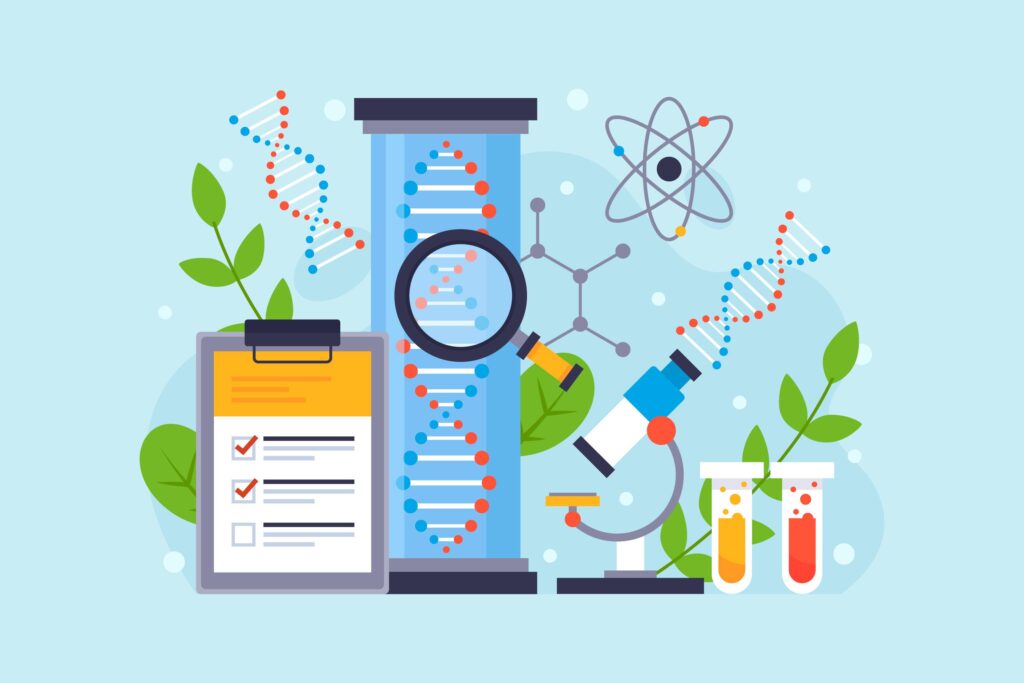 While pursuing your degree in Biotechnology you can either go for B.Sc. or B. Tech and similarly M.Sc. or M. Tech in Biotechnology. Furthermore, if you are interested in Research and development, you can definitely pursue Ph.D. in Biotechnology as well. There is some basic difference between B.Sc. and B. Tech as Engineering deals with all the engineering aspects and industrial aspects in details which is not the same in case of Bachelor of Science. Overall, after your degree you have some variety of options left with you.
Either you will go for industrial jobs
Further studies
Research & development
Academics
Allied fields.
Industrial Jobs: – Industrial jobs is what most of us want to do as we can get proper growth, opportunity and skills that will definitely help us future. Industries also have a wide classification and range from different fields like Pharmaceuticals, Biopharmaceuticals, Biomedical, Food, and allied industries. You have to select the domain as per your interest and it ranges as below
Quality Control
Quality Assurance
Production
IPR
Regulatory affairs
Research and development
Computational Biology
There are also various different sub domains related to each one. You must select the domain as per your interest. If you are good in lab techniques and instrumentation you definitely can go for Quality Control. Company size and establishment also define the departments and can vary from company to company.
Research and development: – If you are interested in developing and engineering new products you probably can go for research and development. You have to enter into research laboratories for better opportunity. Exams conducted by various central labs like CSIR, ICMR, ICAR, and many autonomous institutes offer the position of Junior Research Fellow and Senior Research fellow after conducting exams or walk in interviews. This will future make a path for a career in Research and development.
Academics: – It is something where you can use your skills, knowledge to shape the future generation. You need to have a Master's/ PhD degree in Biotechnology and all the rules and regulation as instructed by UGC, AICTE updated from time to time. The requirements in Engineering course and B.Sc. course may differ. Experience and knowledge will make you career excel in the academics.
This is a very brief short discussion about the career options after Biotechnology. We will come up with detailed discussions through talk session, webinars, seminars in the near future. Stay connected.  Follow up on social media handles as below.