Established in 1984, the CSIR-Institute of Microbial Technology (IMTech) is one among the chain of 38 national laboratories, 6 units and 39 outreach centres of the Council of Scientific & Industrial Research. CSIR-Institute of Microbial Technology (CSIR-IMTECH) is inviting exceptionally motivated students to undertake research training under dissertation program at CSIR-IMTECH. The details provided by CSIR-IMTECH are as below:-
Mandate: The Program is aimed to introduce exceptional students to the basic techniques used in Microbiology, Molecular Biology, Protein Sciences, Cell Biology, Immunology, preclinical research, Bioinformatics, Fermentation Technology, Biosensors, Medicinal Chemistry, Computer Science and Engineering through bench work for 6 months.
Who Can Apply
Students Pursuing M.Sc., M. Pharma, M. Tech., B. Pharma, B. Tech., MCA and equivalent from UGC recognized Universities to undertake research training towards partial fulfillment of their degree. The minimal eligibility criterion for consideration of the requests is first division or an equivalent grade (or at least 60% of aggregate scores) in all major examinations starting from the secondary school examination onwards. The selected students will be assigned to a Faculty/scientist who will mentor him/her during the training period. Each student is required to complete a small research project work under the guidance of the scientist. At the end of the program, student will need to submit a 'Project Report' of the work done and on successful completion of the program, the students will be awarded a certificate. 
Number of seats: 30. The number of trainees' intake varies and depends upon the availability of bench space with different scientists of IMTECH. Decision of the competent authority would be final regarding number of seats for intake. Five seats are reserved for the children of serving CSIR employees.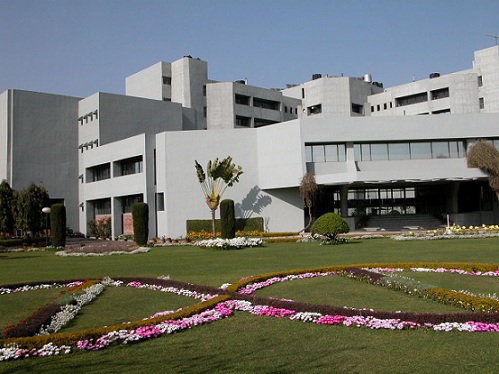 How to apply
Candidates can apply using online application form available at IMTECH website.  Along with the application, candidates have to upload a Statement of Purpose (SOP), a letter of recommendation from his/her guide and an authorization letter/bonafide certificate (certifying that the candidate is pursuing degree program) issued by Head of the University / College / Institute.
STAY TUNED FOR AMAZING UPDATES